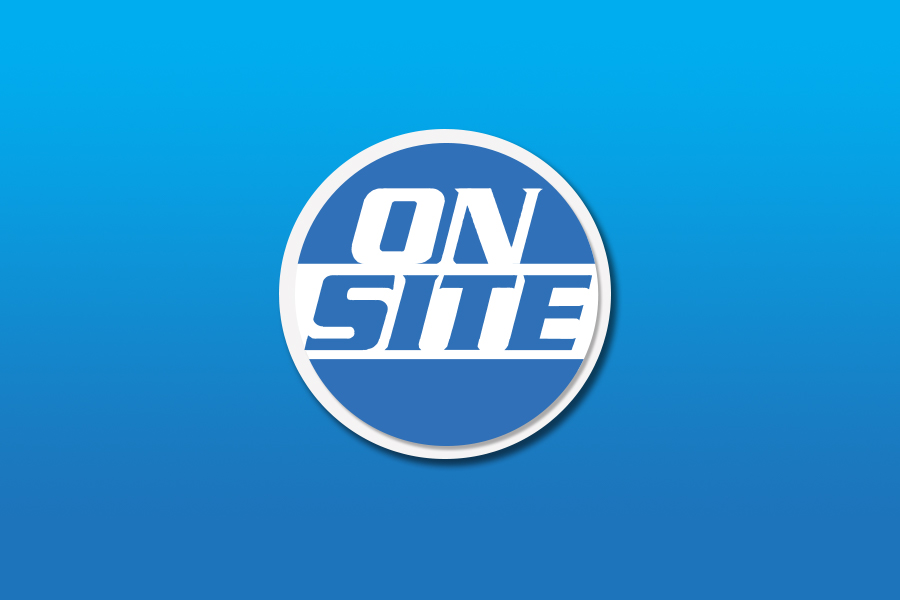 To our valued customers and prospective customers:
Like many companies across the country right now, On-Site has been monitoring developments regarding the respiratory disease caused by a novel coronavirus ("COVID-19") that spread to multiple countries, including the United States.  
On-Site is committed to the health and safety of our employees and customers and has developed certain procedures to minimize the spread of the disease based on guidance from the Center for Disease Control and Prevention ("CDC"), the World Health Organization, and other federal and state agencies, which are detailed below.
Employees will conduct all possible services equipped with disposable latex gloves. New gloves will be used for each repair. When gloves are not able to be used, the area under repair will be disinfected.
Part of the post-inspection process will include disinfecting the vehicle.
Employees will clean their hands with an alcohol-based hand sanitizer before and after any person-to-person contact.
Employees will attempt to complete the majority of services without person-to-person contact. We are available by both telephone and email. If in-person service is required, a physical distance of 6 feet between persons shall be maintained.
Customers should not attempt to enter the repair facility other than through the main entrance. This is required to avoid unnecessary person-to-person contact and ensure social distancing measures are observed.
If you have service scheduled and you, a family member, or anyone you have been exposed to has been diagnosed with COVID-19 and/or has acute respiratory illness symptoms (i.e. cough, shortness of breath) or a fever, please alert us immediately. In such instances, we would prefer to reschedule and/or take advanced precautions rather than risk the spread of COVID-19.
In the event any of our employees have been exposed to COVID-19, we will enact self-quarantine procedures. Scheduled services will be suspended or canceled and rescheduled as necessary.
On-Site is committed to providing a safe workplace for all of its employees and ensuring the safety of our customers. We will continue to monitor the situation concerning the COVID-19 virus and will provide updates to this communication as needed.
It is our hope that in doing our part to prevent the spread of COVID-19 our region will experience as little disruption as possible, our local residents will remain healthy, and that very soon, COVID-19 will be in the past.
Sincerely,
Robert Fraga
Operations Manager
---
IMPORTANT NOTE
In order to limit the amount of person to person contact, we are kindly asking our customers to contact us with all pertinent information and repair requests prior to dropping off their vehicles. The email, fax, and phone for each shop manager is listed below. 
Note: To keep in compliance with local curfew laws, our hours of operation will temporarily be 7am-8pm.
Rutherford Shop – Jack Nolan, Manager
Phone: 201-438-6900
Fax: 201-438-7116
Email: This email address is being protected from spambots. You need JavaScript enabled to view it.
East Brunswick Shop – Adrian Parra, Manager
Phone: 732-651-1010
Fax: 732-651-0953
Email: This email address is being protected from spambots. You need JavaScript enabled to view it.
Kenilworth Shop – Frank Scotti, Manager
Phone: 908-686-5230
Fax: 908-686-5971
Email: This email address is being protected from spambots. You need JavaScript enabled to view it.
Lakewood Shop – Brian Thatcher, Manager
Phone: 732-370-2009
Fax: 732-370-2332
Email: This email address is being protected from spambots. You need JavaScript enabled to view it.